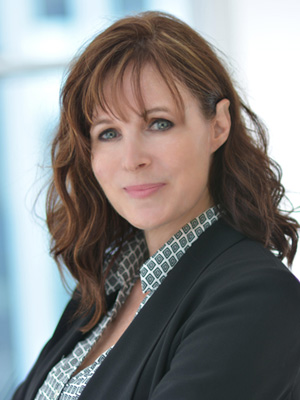 Cynthia Schroers
Operations Manager and Faculty-Advisor liaison
Email: cynthia@c-suiteresources.com • Phone: 763-205-1583 • LinkedIn
Cynthia Schroers is the operations manager and Faculty-Advisor liaison for C-Suite Resources. She has more than 18 years of experience working with healthcare suppliers and C-suite executives.
In addition to recruiting, managing and retaining the C-Suite Resources roster of Faculty-Advisors, as operations manager she is responsible for the execution of client communications, project management, meeting planning, CRM administration and employee recruitment as well as corporate planning and reporting.
Schroers has participated in a wide range of client projects undertaking message development, brand assessment, product launches and product planning.
Prior to her work with C-Suite Resources, she worked as administration manager for Protocol Tertiary Networks, LLC, a centers-of-excellence transplant network comprised of 25 nationally recognized medical centers, serving the self-insured employer market through MGUs, stop loss carriers, TPAs and RN case management firms. In this position she coordinated the transplant referral process, claim re-pricing services and communications with payer clients and network medical centers.
Schroers' healthcare experience started with her work at the Scottsdale Institute, a well-known membership organization of prominent healthcare systems from around the country.
Schroers began her career in membership sales and services at the St. Paul Minnesota World Trade Center headquarters, and she holds a bachelor's degree in English and Criminal Justice from the University of South Dakota.